*Due to travel current restrictions from the Corona virus , this blog "In Oceanview " or I is in no way are encouraging travel to happen while restrictions are still up.*
Gucci, Dolce and Gabanna, Versace and Marc Jacobs. Oh My, so many places for one to go! Not to worries friends, I have got 24 fabulous fashionable travel destinations for the fashionista!
24. Milan,ITALY
A Powerhouse city that has been taking the world by storm for DECADES! From house to local seamstress down the street this one that can't afford to be cheap. From house couture to the small clothing store all over the city.
23. Hong Kong, China
From it's traditional to futuristic industrial architecture, this city and country have been fashion-forward with a mix of tradition and colour. Every year, this fantastic country hosts a magical fashion week among Asian countries.
22. Tokyo, Japan
A fashion icon and stable among the young, this city and country have hit every trend of fashion, beauty and self-care out of the park. If you look on your Instagram, newspaper ( if you still have one) the phenomenon has been where every e- girl and by fantasy hits the heart!
21. Paris,FRANCE
O La LA! What hasn't been said about this city and country and to be honest how could it not be. From being one of the many influential cities across the European state area. This is where you meet editorial and chic to humble beginnings, the only thing I can Ce la leve!
20. New York City, New York, USA
This is a place you can find Anna Wintour sitting to seeing the amazing models of Gigi, Bella and Cara eating, shopping and working out! I can not tell you how many times I have seen a Met gala, a show from NYC fashion week on TV or online and thought two things: "Oh my goodness!" or " Hell no" seeing the designs of New York. So if you see Sarah Jessica Parker, please ask her to give me, please!
19. Los Angeles, California, USA
Home of the Rich and Famous, home of Coachella and the Kardashians. California is known for its fashion-obsessed street style, vegan food and celebrities. Whether you know it not, this the place where you literally can wear the Kardashians shoes!
18. Montreal, Quebec,CANADA
The Canadian version of France with high fashion and Celine Dion! This city alone is a runway with incredible food. Whether you living in the city or visiting it is a fantasy that will make your heart go on!
17. Toronto , Ontario, CANADA
Since the 90s, this terrific Canadian city has been serving looks that bring the gooses in the goosebumps. Moreover, not only will you make the mouths drop on the streets, you will be able to death drop in the closet!
16. Koh Samui, THAILAND
A country that adds tradition and fashion beautifully. From its popularity since the 2000s, the city has been the buzz of the world and doesn't look it's going to stop any time soon.
15. Barcelona, SPAIN
Even when the season changes from cool to hot, one thing that hasn't changed for the seasons and that is fashion. Travellers will be to strut on the street, dance to beat of their hearts to even hit a bull's eye every time! Thus making the place where you can run in a flaming red ( try to avoid a bull for a while).
14. Lisbon, PORTGUAL
A city that beams over the art of love, fashion and culture. There's literally nothing that country can't do as it brings the light and glam.
13. Mexico City, Mexico
As home to award-winning actresses and artists of the decades, this country never seems to stop the heat from the mist! Whether you looking for the best food and culture, you can find fashion on every street corner! I am still amazed at pictures of Mexico's fashion week.
12. Marrakech,MOROCCO
A hidden jam unknown to many, except its fashion. Whether you are able to travel through its magnificent desert, travellers are able to the best outfits, taste of culture and food the middle east can
11. Oahu,HAWAII
Aloha to the a beauty that embed into live of tradition, amazing faction shirts that should be wore by everybody. Whether you trying escape the stiffness of your life, this city and most island will bring you close to all spiritually, fun and mysterious.
10. Curacao, CURACAO
A personal favourite of mine, this island will make you dress up more than you do at your home bedroom. Whenever, wherever,whoever you are this one place that will allow anyone from zero to go hero!
9. Kingston , JAMAICA
Close paradise, how can you cannot be amazed by fashion on hottest Caribbean island that live with no worries. Even during its debut in the 1950s with stars such as bob Marley. It has never stopped being the best since slice pie.
8. Amsterdam, NETHERLANDS
Either you haven't seen the sound of Music, this beautiful dutch land leaves a trance of itself everywhere with it's amazing fashion, art and culture. Travelers will be to dance and pose to hilltops with amazing fashion choices.
7. Bridgetown, BARBADOS
From being the birthplace of Queen Riri, this beautiful small island country like its neighbouring Caribbean country has a fashion style that will leave you regal. As a multi-cultured country, travellers can find a mix of Latin and African patterns in fashion, food and Music!

6. London ENGLAND
Oh London baby! The Queen's home, this magnifying country and city have been the biggest player in the fashion industry since the 1960s with style icons of the Beatles, Elton John and twiggy. This country has elegance, style and everything in between!
5. Havana,CUBA
"Oh Nana,Nana, I think I found my HEART in Havana. " If you're wondering why that sounds familiar, that's because it is ! This smoking city gives the desires of each traveler from the music,art, food and fashion. Furthermore,when you leave this captivating city you will left wondering if it was all dream.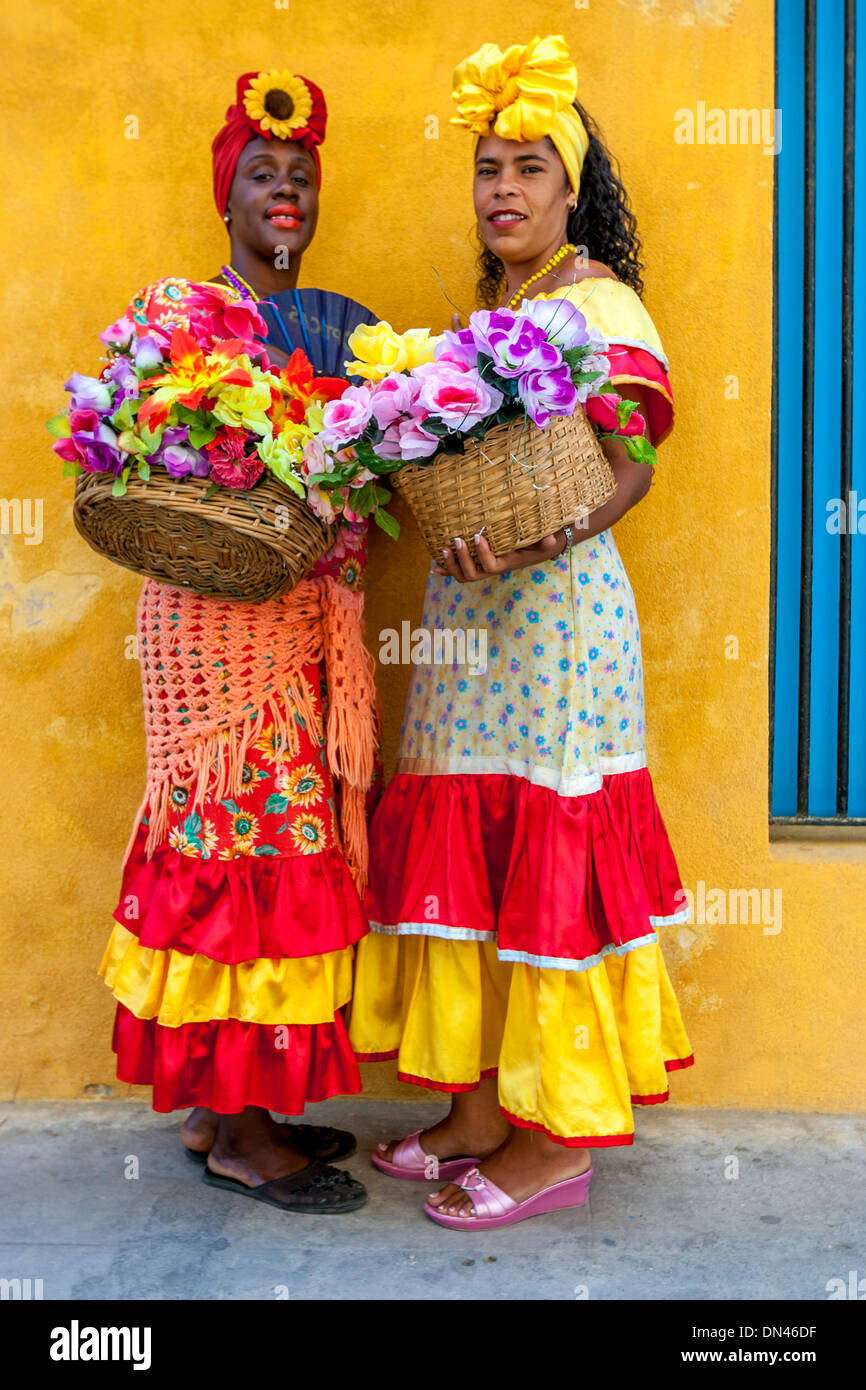 4. Nigeria,NIGERIA
One of Africa place holder that put on the world's radar, travelers will able to burst with colour. From the traditional looks to modern day, best be assured you will be the best dressed in every event that requires realness.
3. Pureto Rico,USA
Oceans apart from the Caribbean and the USA, this small island has been making an impact throught the world for centuries. From its Afro and Spanish influences Spread across, travelers are able to experience the riches of life.
2. Dominican Republic
Dominicana! Whether you know this location its bad and or good press,this where travelers hit a home run with its fashion and culture. You can seize the day,with bold colored clothes and accessories, that easily turn the heat up with passing glances.
Here are some Oceanbits Before No.1
Johannesburg, South AFRICA
1. Ghana, GHANA
Since being the destination of African Americans gaining free citizenship, this sensational country has been bringing Africa into the fashion industry. Since the 2010s, the country has been the gazing glamorous fashion-forward that adds the elements of tradition. Either way, this place where you can get it all from!