Missing your suitcase, the airplane smell and the surprising bad food.Feeling nostalgia of traveling , but you can't afford it, not worries I got you! You cable bill might high be this year, but it is worth it with these 15 shows that will feed you all- things travel.
15. Travels with My Father||Jack Whitehall
If your feeling you need a laugh and giggle, this show is for you ! British Comedian Jack Whitehall goes all over the world with his ever dashing father Micheal and their amazing doll Winston .You can this show on Netflix.
14. America's Next Top Model|| Trya Banks
Hear Me out! I know this more of fashion show rather than travel show. But the thing, there is quite a lot of travelling done in the show with contestants travelling abroad to do things aspect of Next Top model . You can find this show CBS Access.
13. Top Gear|| BBC
If you were kid and you woke up early to watch cartoons.Then Bam… you become an adult and you happen to love cars than this is show for you! With Three gentle man -children travel all over the world to test the best automobiles that will leave your mind blown. You can find this show not one but multiple different stream/ cable networks BCC,Prime Video ( North America) .
12. The amazing Race|| CBS
This multi- Emmy awarding show has been there for decades and it doesn't seem to stop.This reality show is inspiring for those seek adventure , are excited by solving clues and just have thrill for travelling ! You can find this amazing show on CBS ACCESS or CTV.CA (if you living Canada).
11. Survivor|| CBS
Another show that is for those seek thrills of adventure and camping skills.With being a one hit for decades that have been included celebrity mentions. Even with the many variations of this show , it still managed to be on top. You can find this on CBS ACCESS.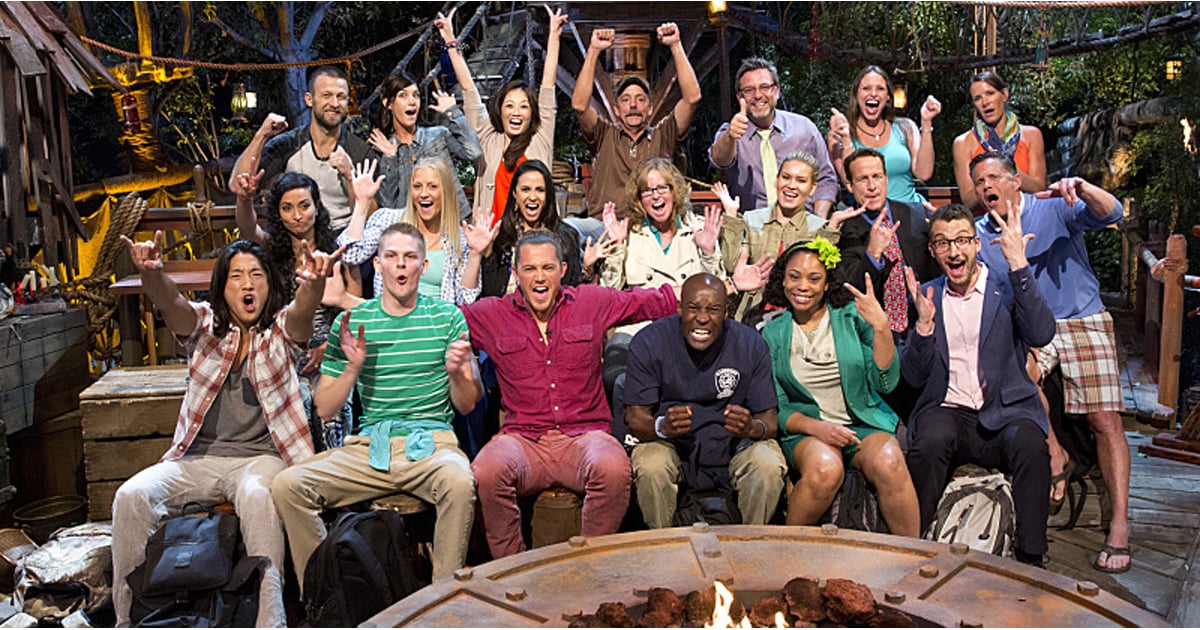 10. Lost || ABC
An ABC original fiction that is leaves many fans weeping. Although survival show this show is one best to watch if your dream was to travel remote ideal island.
9. Somebody Feed Phil|| Phil Rosenthal
Who doesn't love food ?! While food has and always been apart of travel but if you need comedy then look further than writer/ producer of " Everybody hates Raymond" Phil Rosenthal. N
8. Ugly Delicious || Netflix
If your huge fan like me of David Chang since you saw him on Buzzfeed's "Worth it" episode.Like its Netflix counterpart is reflective of how food and
7. Running Wild with Bear Grylls|| National Geographic
If you 're fan of camping or living the wild on your own then Bear Grylls is your guy for you! With many shows with his name on it. You live adventurous strike through Bear by streaming one of his show Running Wild on National Geographic.
6. Dark Tourist||Netflix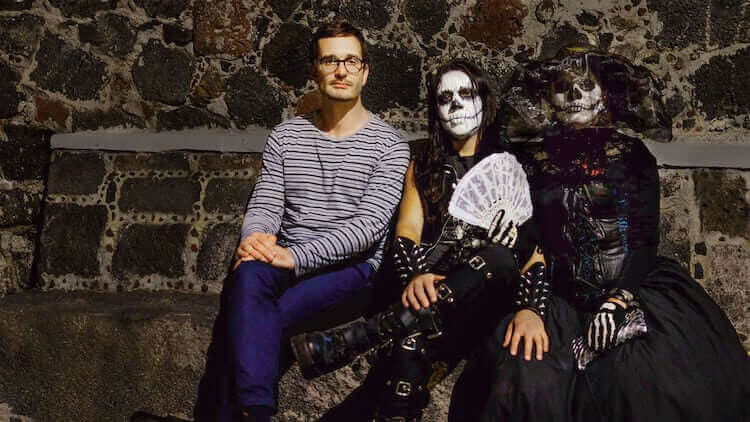 5. Ozzy & Jack's World Detour|| AXS TV
4. That's Delicious|| Viceland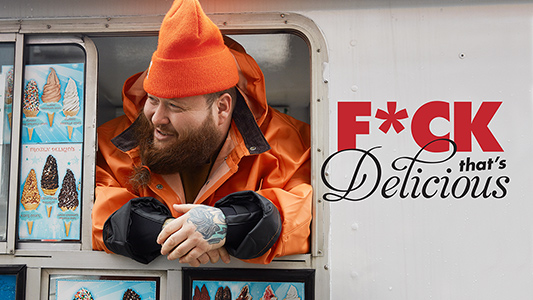 3. Down To Earth with Zac Efron || Netflix
Dad Bods, exciting food, beautiful locations, Zac Efron and
2. Marco Polo||Netflix
Another fictional show that has quite a lot of travel. If you love history and geography and you want combination of both than this show is for you! It honestly one of those shows that will leave you feeling like you lived through that time period.
1. Parts Unknown: Anthony Bourdain || CNN/Netflix