OHH! Mmhh food! Have you ever dream of the food you could eat, but haven't thought about the places you could see to eat both literally and figuratively. But if you foodie and you loove to eat as much I do,I got you! Here are sixteen FOODCENTRIC Travel Destinations that you could see or at least taste in your own very kitchen. Please check out the Recipes of wonder every other Saturday starting September 26 @ 6 pm EST !
16. Paris, France
Bonjour! If you haven't noticed the pattern of my blog you have noticed that I mention this city a lot. That's because it has dream food from escargot( I cannot eat since becoming Vegetarian) to creme brulee to even the small breakfast dish of the croissant.
15.Rome, Italy
Another favourable mention on this blog. This mouth- watering nation has everything for carb lover (me). You will be able experience the entire italian life just only by food in different regions of the nation. Furthermore, you gain appreciation for the one and only Nonna in your neighborhoods.
14.Cairo, Egypt
Since the beginning, egypt has been moving with times from the history, fashion and culture. But one thing you probably should about this Arabian Country is that the food is amazing . In fact you probably can the influence of the Egyptian in your favourite vendor to your own very kitchen. This also great place to practice a plant based diet ( slowly).
13. Cartegena, Colombia
Walking through the streets of Colombia, you will able visit many different regions of the nation and different countries all- one. This impactful country will sending to another planet while still keeping you grounded.
12. Dakar, Senegal
One few African countries that eats fish. This magical country will take out words out of your mouth. I can't Make any grantees that you will fall asleep happy and sound.
11. Bali,Indonesia
If you thought Bali was just place to find inner peace then think again. It also place to find your inner foodie. With variety food from traditional to non traditional. There's a limit of experimentation with AMAZING food of this Asian Island.
10. Mumbai, India
A hot spot for those vegetarian/ Vegan travelers (myself included). You will be thrilled find to cultural experiments with food from the most traditional to the trendy. That is in itself is Holy.
9. Hong Kong, China
Known for its fast nightlife and diverse food. There isn't any food you haven't tried from your local restaurants to even your nearly burned apartment/ house. Fro theCho Mein to tofu and Broccoli Fried Rice. You can explore the authentic city with its amazing culture, fashion and food.
8. Istanbul, Turkey
If you want to experience the vibrant food of the country from beginning to end. You might need to channel ancestral moments of history with this enriching country. You could also bring turkey into the kitchen every night!
7. Mexico City, Mexico
This city is going to add a zest and peep into your life it fantastic culture, sweet amazing food and fashion. This phenomenon Country still continues to take the world by storm with Recipes such as Grilled Onion & Skirt Steak tacos,Carnitas Huevos Rancheros and many more. If you want Latin America flavour than should be first stop in Latin Tour .
6. Marrakech, Morocco
This middle eastern country has been in my heart since I got the travel bug. Beside being one of fashion city,did you know that it has been know for awesome mouth dropping food for Centuries. From the Supermarket to finest restaurant, Morocco has been top of mixing both traditional and non- traditional dishes.
5. Montreal, Quebec, Canada
This is a basis with City ALONE is absolute mind-blowing. There is no wrong that city is can do in terms of experimental food. It is little europea you get to taste in your mouth. I am stilling dreaming about the all that food.
4. Willemstad, Curacao
A caribbean unicorn that I was happily discover last year in 2019 ( sigh) If you want to have the feeling of home while going out to some its best known restaurants and Vendors. This small country will take deep down to the sea.
3. Johannesburg, South Africa
Another favourite of mine, has it provided one the best BBQs in the WORLD. From Biltong , Chakala, Potjiekos to Milk tart. A Favourite that has come to my path since Childhood is the hot beverage drink of Hot Chocolate called Milo . There is a variety of food you can try while your South African tripor you search for a specific South African Store in your Area.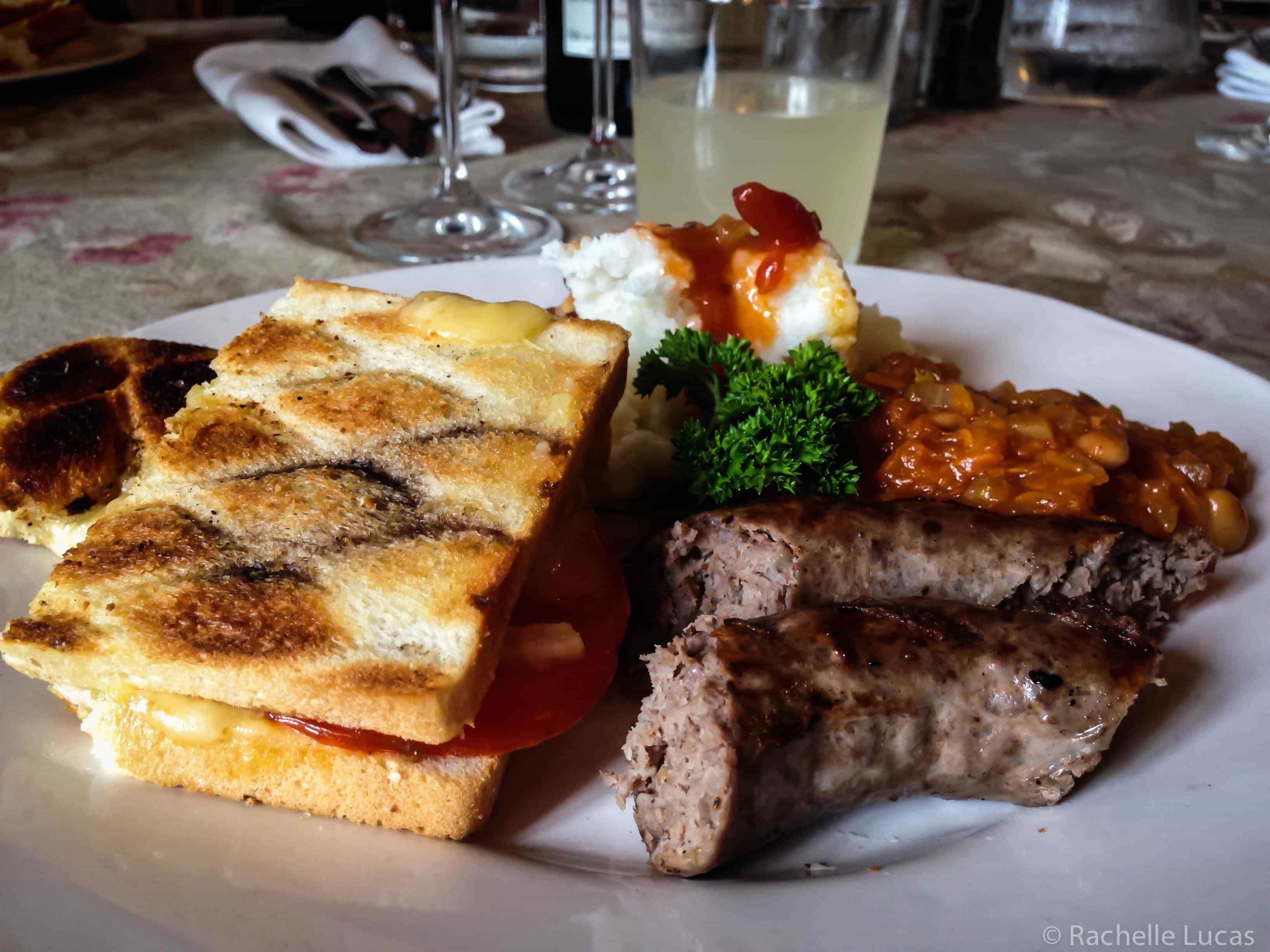 2. Toronto,Ontario, Canada
Oh Toronto! Besides giving US ( Me) one canada's basketball team, you are given the best food on every street corner to every section of world within a fraction. My personal favourite restaurant is Hogtown Vegan as the serve one of the best vegan food ever ! The section city are Little Italy and little Korea .
Here are some Oceanbits before No.1
Ho Chi Minh City, Vietnam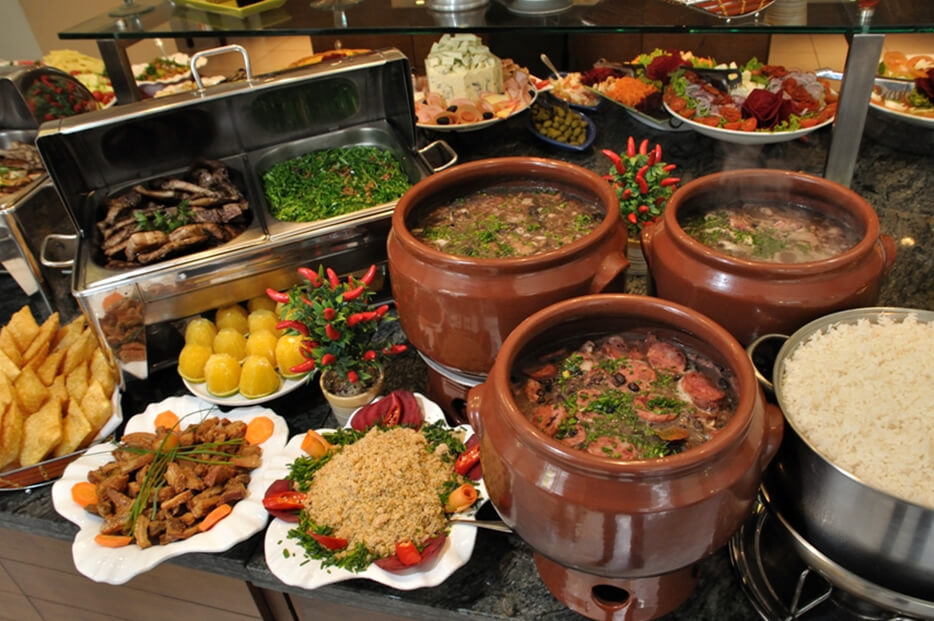 1. Gaborone, Botswana
Besides being the birthplace of Diamonds, Great Beef and its's also the birthplace of where I was born. This small country is one the UNDERRATED travel destination of most the African Continent. I am to highlight it has being one foodcentric places to try and make at home. Favourite dishes that can found include Matemekwane, Morogo, PAP and Seswaa. Other dishes include such as Dikgobe and Magwinya ( personal favourite)
Resources
https://www.cnn.com/travel/article/best-cities-street-food/index.html
My personal Accounts
Please leave a comment below of which food I should cook and tryout from Country