Coffee, Coffee, COFFEE! How you mean so much to us! We need you in the morning,when we are at our friends and when we are studying for that exam that will help us graduate. You are forever Ours! S now knowing there are so different countries that make you. Anyway, before going off on why coffee is the best, here are 20 COFFEE BASED Travel Destinations you can travel to or just find in grocery Store!
20. Rome, Italy
Ciao Bella Italia! When in Rome they say , right?! How could you not think of Italy as soon you think of coffee? This famous city and country is known by many things from being one of the few countries the has best fashion, food and art,but did you know it is also one of the best place.
19. Coffee National Park ,Colombia
From the birthplace of Shakira ,this country alone is known for it's coffee that it has theme park just for it! As a traveler you will able experience the regions of how coffee is made and celebrated. Further you will able to experience the amazing sound, fashion and food the country has to offer.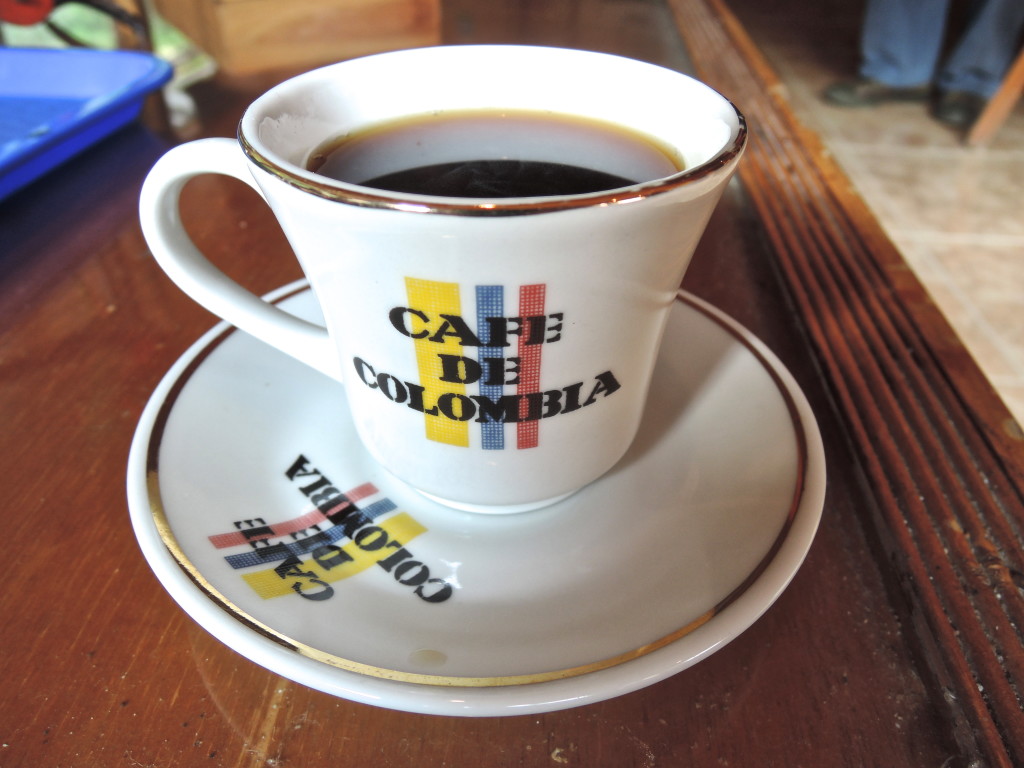 18. Vienna, Austria
Another phenomenon European Country that just happen to have the Number one title of having the best Coffee in the World. Besides holding title of having the current best travel coffee destination,this country holds hearts of both film and history enthusiasts EVERYWHERE!
17.Paris, France
Oh oh La La! This amazing country is known for being one fashion's capital cities, but did you know its also for being one greatest places to receive your new coffee drink : The Latte. If you're feeling the desire of expensive taste then my friend it is Paris you go to. Ce'st La leve!
16. Tokyo, Japan
Has been stealing many hearts since the beginning of dawn,with Manga, Anime,fashion and food.But now this Asian island and city has brought a new title to its belt in recent years with Coffee by opening cat cafes taking the internet by storm this year. Like What?! If you love all things Art then make this Asian Island your Numero Uno destination.
15. Istanbul, Turkey
If you wanted go outside of the scope of your normal international trips. Then Turkey is your destination! This large and beautiful country will drive your sense crazy with its enriching Ancestral history , food and colorful clothing.But did you know it can also be the place where you find old and new coffee blends.
14. Nairobi,Kenya
Besides being the muse of the Lion King ,visual travel board. It's know also to have a unique coffee taste that will bring you close to African Continent. with an amazing wildlife,nightlife and fashion. this beautiful sub-Saharan African country can be first stop to your African coffee tour.
13. San Marcos, Costa Rica
Another Southern American that you can see the process of how your favourite coffee is made. Also you can see the cutest and dangerous wild life,culture and food. If you want spontaneously go see Latin American than I would suggest to go see those sleuths if I were you.
12.Wellington, New Zealand
Besides being the destination to seek adventure, you can find the best coffee. You can get the best of both best world as you will not only get your adrenaline kick and Zen moment. If you want to experience Pacific way of life, than this destination is for you!
11. Seattle,Washington,USA
The birthplace of the global franchise of Starbucks. This Untied State city is where you can find a combination of lifestyles, activities and everything nice. If you want to experience the USA appetite ,you might need to unbuckle those pants cause you are going be double served ( Trust Me) .
10. Stockholm, Sweden
One of the many Safest Countries in Europe and continues to be a favourite on family night. Now you can add their coffee to your breakfast routine. If you want experience peacefulness and sense of community all over Europe then this the place for you.
9. London,England
Are you surprised as I am? This industrial city and country that was known for only has reached the charts of being the best place to drink coffee. This European country will satisfy every person interest from it's fantasizing fashion to it's very interesting history.
8. Dak Lak,Vietnam
Since either you love or hate the food , you might as do the same with their Coffee. In recent years this small city has become the "it " place for coffee.This Asian can a be stop pit of your world tour or at least your nearest grocery store.
7. Melbourne, Australia
G'day Mate. Greetings from Down under! This adventurous country is anything but boring, so imagine how interesting their coffee is! Imagine as traveler you would be able to hug Kola and then go new favourite cafe near by ocean! I can just see it now!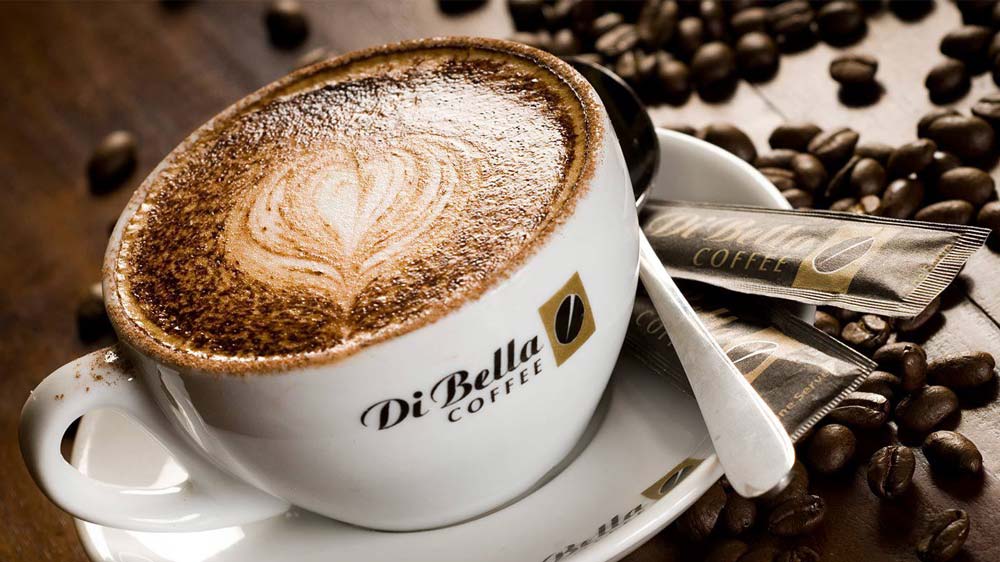 6. Havana, Cuba
Probably the Hardest and coolest country that one would want visit! If you a action fanatic than Latin Caribbean Country is up me and yours alley. With such colorful architecture, soulful language and heart full food.There is no way you couldn't seek it and add to your bucket list.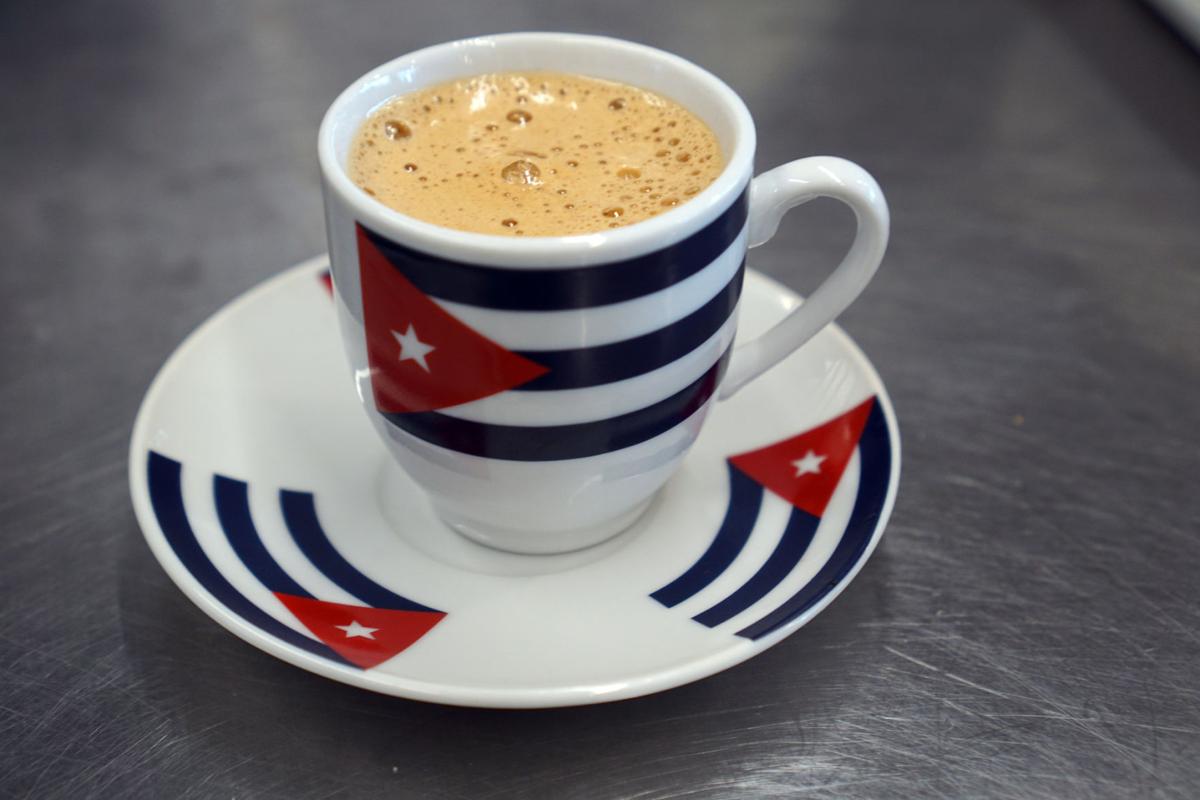 5.Reykjavik, Iceland
I know you tired of seeing these European Countries being mentioned a lot .But I promise this the last one I will mention ( at least this on post). Known for providing icy hot tubs that will fuel your inner model to inner explorer. You can unleash these inner feelings by explore this intensely beautiful Country with mesmerizing landscapes and people.
4.Quebec City, Quebec,Canada
There might may basis of this beautiful city and Province since I have traveled to Montreal . This European-inspired province has " little bit of Paris" from the amazing fashion ,uphill street walk to the food. There isn't anything that would live your mouth-watering than its amazing coffee.
3. Perak, Malaysia
As much as this country has experiencing many controversies,there are many things it has gotten right from beginning with the their coffee.If you ever want to go all the out, Malaysia is the place to fulfil your appetite for adverture , fashion and culture. This would another considered trip to collection of places you -want- to -go- but- can't- afford -to list.
2. Dodoma,Tanzania
Besides climbing one the highest mountain in Africa. You can bring the same energy on the ground beginning with a HUGE cup of JOE. From a regal culture to vibrant people, this country exudes self- confidence as they take pride in who they are.
Here are some Oceanbits before No.1
1. Addis Ababa, Ethiopia
Although I personally haven't been to this amazing country or city, I LOVED their coffee through my travel of Curcao. If you wanted taste to riches and bitterness of this African country that will you make mad for more as it for me.
Resources
https://www.travelchannel.com/interests/food-and-drink/photos/bucket-list-trips-for-coffee-lovers
https://www.lonelyplanet.com/articles/top-destinations-for-coffee-lovers
https://www.cnn.com/travel/article/best-coffee-cities/index.html
https://www.lifehack.org/articles/lifestyle/worlds-top-11-coffee-cities-every-coffee-lover-should-visit.html
https://www.bhg.com.au/6-destinations-coffee-lovers-need-to-visit-around-the-world