Ever wanted to blend in ? Or be maybe you are the type to stand out? Either way,you gonna need to dress the part. Since its already a crisis trying to travel the across many ponds, why you would need to have a crisis with the way to dress too? Here are TEN ways to dress as a LOCAL without losing your personal style and breaking the band. *Please comment below if you want a more detailed way to dress abroad *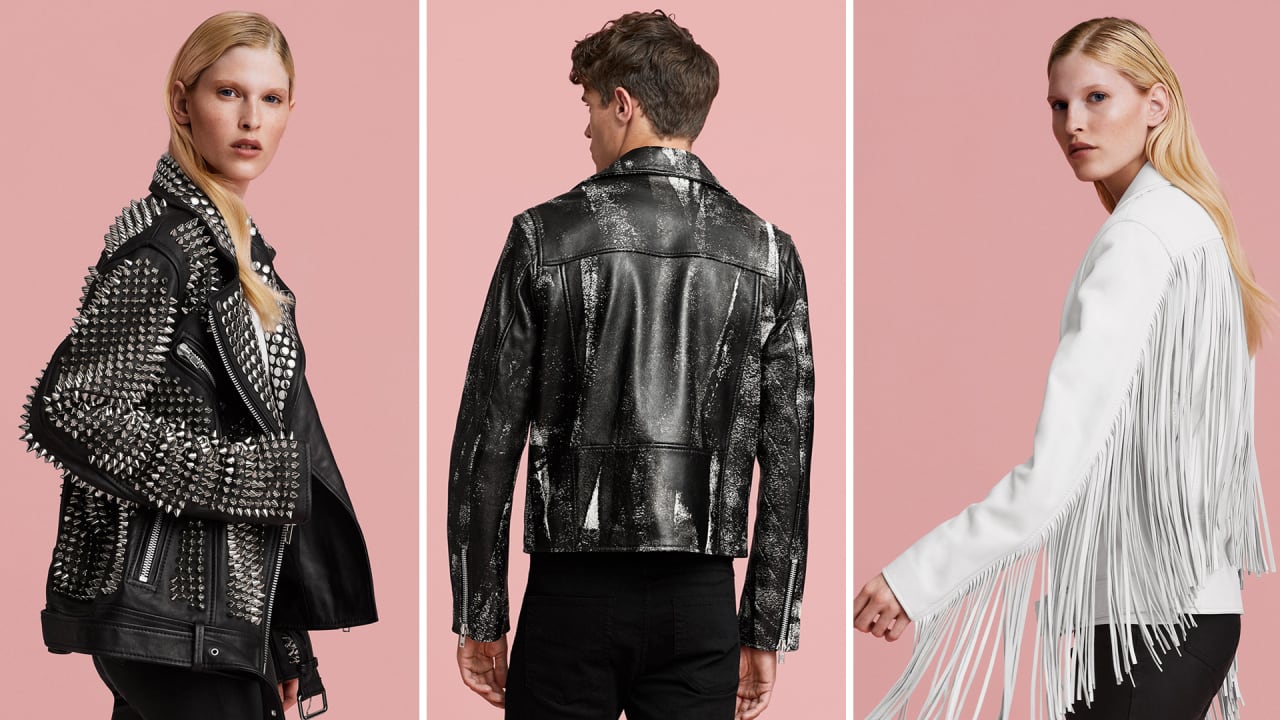 10. Find Blendable items to wear
It is important find items that can go with anything and go anywhere. If you are going to specific Destination that requires you to dress specific make sure that you have accessories that will help you blend in.
Bonus:Always carry two of shirts, dresses, pants and accessories that don't look too different/similar to the market out there.
9.Wear shoes that can be your go-to
No what matter your wear, a shoe is suitable to you. As it can dress you UP or down. It wins the heart of the locals, protects from harm as tourist and on TOP of that you look great and feel comfortable.
Bonus: Carry out three different pair of shoes. that can carry you out for any for Event. E.G. Sneakers,boots, Heels ( for those who need a little boost like me)hiker shoes/ flats.
8. Carry Usable Undergarment(This everybody include your body)
Pardon me, if I am getting a lot personable.I know travel is usually all about experimentation. But when it comes to your Undergarments it probably best to go with, usability and common when travel a broad. But if you need to go sensual then carry favourites that you don't wear often.
Bonus: Carry six of undergarments that can take on go! Add bonus if you are feeling the tonight. Moreover it is always okay to with the basic. E. G. Nude, Black,White, Gray. If you need to go sexy: Red,Pink, Purple , Green, Yellow, and Orange are the way to go.
7. It's all in the B-A-G
As much the luggage the important as it does carry all the clothes , accessories and the shoes. Its carry-on(s) you need be focused on as it will be the thing that is first check in and get you in and out of trouble .Depending on you situation(I am right),it can awkward going through security,hotel check in / out of why or what and even sometimes how you are carrying your bag.
Bonus: If you like me where you need more then one carry -on . Don't worry! All you need is a BIG backpack, a small satchel and a wallet to carry and accessorize and no one will literally a thing.( Shh)
6. What BIG/small eyes you have ( Eyewear)
Don't need glasses to see. No problem! Need the impressive glasses to woo the crowd! I got what you need! It is important to accessorize those beautiful eyes as the can play vital role on who you want be for day, week, month or year!
bONUS : Carry three pairs of eyewear. If you wear contacts I suggest two of your contacts; ordinary and fun in your prescription and carry those sunglass proudly.
5. When they go low, we go high! ( Accessible Bottoms)
SKIRTS, PANTS, SHORTS! Oh my! There is nothing better than be able to wear the most comfortable pair that can make you go from 100 to 0 just like that. As much you don't need those pair jeans, there will come in handy.
Bonus : All great things come in two! So carry those two pair of jeans you have been trying to get into, thos bell bottoms you have stored in there forever or maybe that summer skirt you have been wait all year to wear!
4. COAT on the floor!
If you feeling the badass that day! or maybe you want to be that diva! Whether you in the hot or cold, place there is no argument that coat can change the view of the locals and bystanders all around
3. Stylin to GODS….!
WHAT CAN I SAY! When you are personalize the outfit you bought from that LOCAL store abroad. There nothing better ! From fun to Serious,there so many personalities to try out!
2. It's All about Skin!
SIGH! I know this a lot work, but its worth it. Besides look youthful for days, it important to have good or similar skin to Locals ( no it's not okay to appropriate) . When you are able to incorporate the same skincare or share the same passion for skin care with culture. Now that impressive!
Bonus: Carry your favourite skincare in minis! Also, read ingredients if you want buy from the Local cause you could react!
1. It's all in the MakeUP
This one for all the girls and boys out there! I a'int anti makeup, I am all about the MAKEUP!! But here's the thing, when you up in air,or in different country and you can't find you shade, or are not to wear any at all. Here's a little secret, you the more natural make up the more you will dress as LOCAL. But at its now the time to let your true self fly.
Bonus: Pack ALL favourites in smaller containers. or if you are eyeshadow holic than it always better to carry the mini. ( Plus you save money lookin good)
~ InOceanview~
*This opinion piece, not fact ! In Oceanview or I are in way experts on all things travel !* if you have any suggest please comment down below!