Are you looking for the great honeymoon before the calm of a storm ? Or maybe you you looking the amazingly bed and breakfast Inn before that little bundle of Joy comes? NOT to worry, there are 20 Honey/ Baby Moons Destinations travel to! Check friday for " 20 Wedding Destinations" at 6 pm EST!
For the Newly WEDs
10. Oranjestad , Aruba
If you fan of friends or just wanted to go the caribbean this perfect destination that can combine you and your partners personalities. If you are the life party and your partner is history buff , both of you can find activities that are perfect comprises.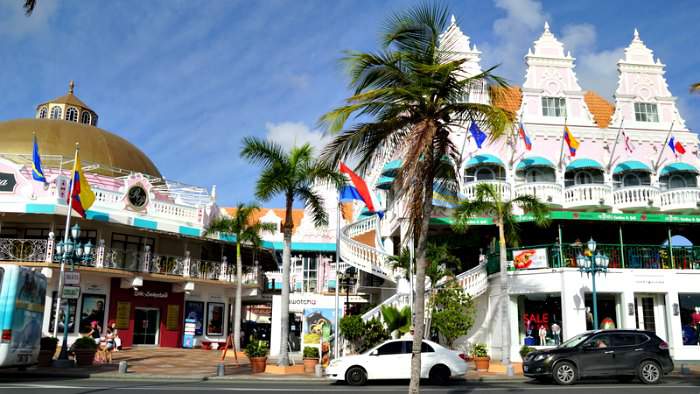 9. Jumby Bay Island,Baruda
Speaking of the Caribbean, Baruda is great for couples who seek adventures and enjoy activities that are included under water where you can sea all the creatures of the sea.
8. Baja California, Mexico
7. Melbourne, Australia
6. Bhutan,Bhutan
5.Bali,Indonesia
4. Milarepa, Costa Rica
3.Bueno Aries, Argentina
2.Capetown, South Africa
1. Cartagena,Coloumbia
For the Expecting Parents
5. Travaasa Resort, Maui,Hawii
4.Muskoa ,Ontario Canada
3. Eriksen Deer village Lodge, Utah
2.Coconut Bay, St Lucia
1. COMO Parrot Cay,
RESOURCES
https://www.brides.com/gallery/100-best-honeymoon-destinations
https://www.tripstodiscover.com/perfect-babymoon-destinations/
ONE personal opinion